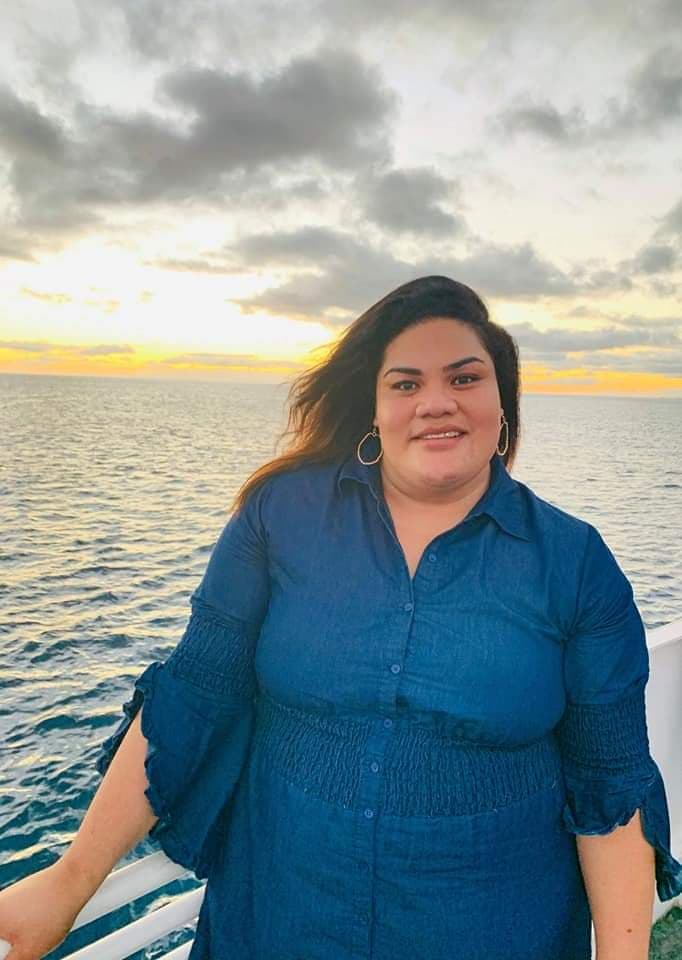 Falahola Kinikini
+
My name is Falahola Kanongataa, and I am thrilled to get on board with this great team!
I live in Oahu, Hawaii, and I specify legislative services (articulating and writing authoritatively in English and Tongan). I am a Compliance Consultant, but I tell you one thing, ONE SIZE FITS ALL.
I uphold a strong desire to serve others and compassionately work around systems and power. I understand the struggle to find a balance between life's good fortune and challenges, but that is where I come in. I hear you; I feel you, and I journey together with you!
I have gained valuable work experience from the Tonga Legislative Assembly. I excelled in providing the public with an opportunity to comment on and suggest changes to impending legislation (laws or regulations) and participated in other parliamentary functions.
I volunteered as an intern for Andria Tupola (a member of the Honolulu City Council). There, I transcended my skills in identifying compliance issues, developing methods to reduce risk, and completing paperwork and reports for regulatory agencies.
I have a bachelor's degree in Political Science from BYU, Hawaii. I've proven my dedication to extensive hours of acquiring critical, systematical, and empathetical skills.
Minors in Pacific Island Studies, Social Work, and English as an International Language provide me with adequate knowledge of my culture, tradition, and languages (English & Tongan).
I look forward to serving you!
.