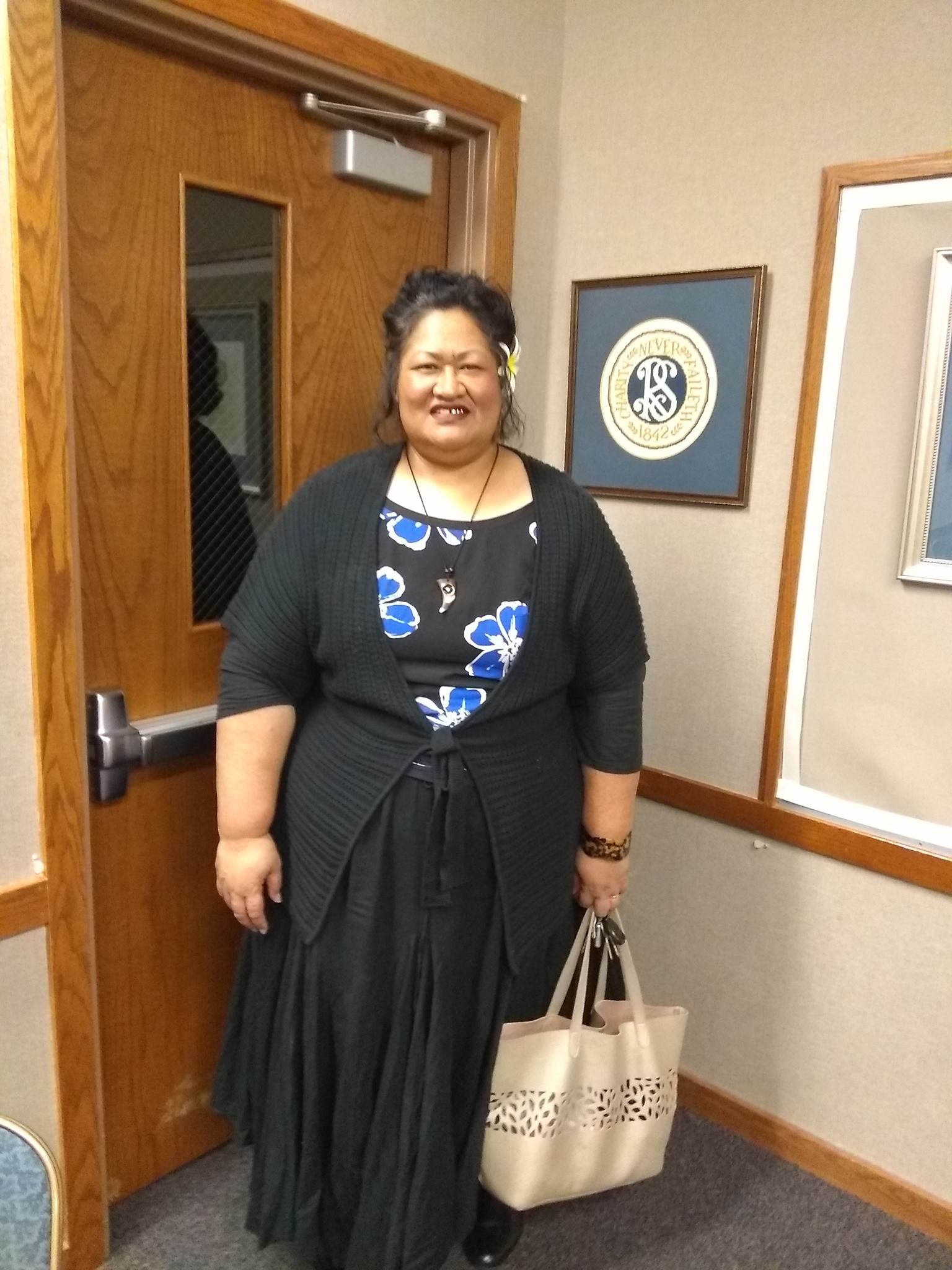 Malo e lelei,




I have a goal every day; yes, I will find an opportunity to serve others. My name is Lita Kinikini, and I am the founder of Rectitude Consulting Services. I have been serving in our community for many years. It all started with being called to a leadership position in our ward. I dedicated my life, time, and money to serving others in the church. We weren't getting paid to serve, and it was all volunteer work. As a matter of fact, I am still doing it now. I will continue to do so until I'm gone from this mortal life.
My background is that I took a tax class with Jackson Hewitt in 2000, have a tax number from IRS, file taxes legally, etc. I took a CNA class with American Healthcare training, marketing class with BYU Idaho. I still am a student of BYU Idaho pursuing my business degree.
When I was serving in my church callings, many people asked me to file their taxes, filed their immigration papers, college applications, FAFSA, application for a contractor's license, translated in court, in the church, to name a few. I researched how to do some of them and keep helping people. I didn't charge a dime for my services. It was the greatest feeling to help someone. This past summer and during the pandemic, I put my social media marketing skills to the test with our own business. It was the best it has ever been. I was thrilled with the outcome. I created websites and did marketing repeatedly for families and friends and never charged a penny for it. I've learned all my experiences from helping others. I decided to start a business to stay at home with my family and still do what I love to do.


I love to sing, cook, and work on my computer. When I attended BYU Hawaii back in 1995, that's when the internet was introduced to me, like that when it first emerged. I was fortunate enough to be taught how to surf the internet and especially to write emails. I didn't graduate from BYU, Hawaii, but I never stopped learning and earning certificates here and there. Rest assured, we will do our best to help you. Click the form and let us know how we can help you. Malo 'aupito.